The WIZ is an Urban Contemporary radio station licensed to Erlanger, Kentucky serving the Cincinnati area. The station is owned and operated by Radio One. It broadcasts with an effective radiated power of 2,500 watts. Its studios are located at Centennial Plaza in Downtown Cincinnati and the transmitter site is west of the downtown area.
WIZF has been the Cincinnati affiliate of the Rickey Smiley Morning Show since 2016.
As of 2018, the station voice is DJ Drama.
Old Logo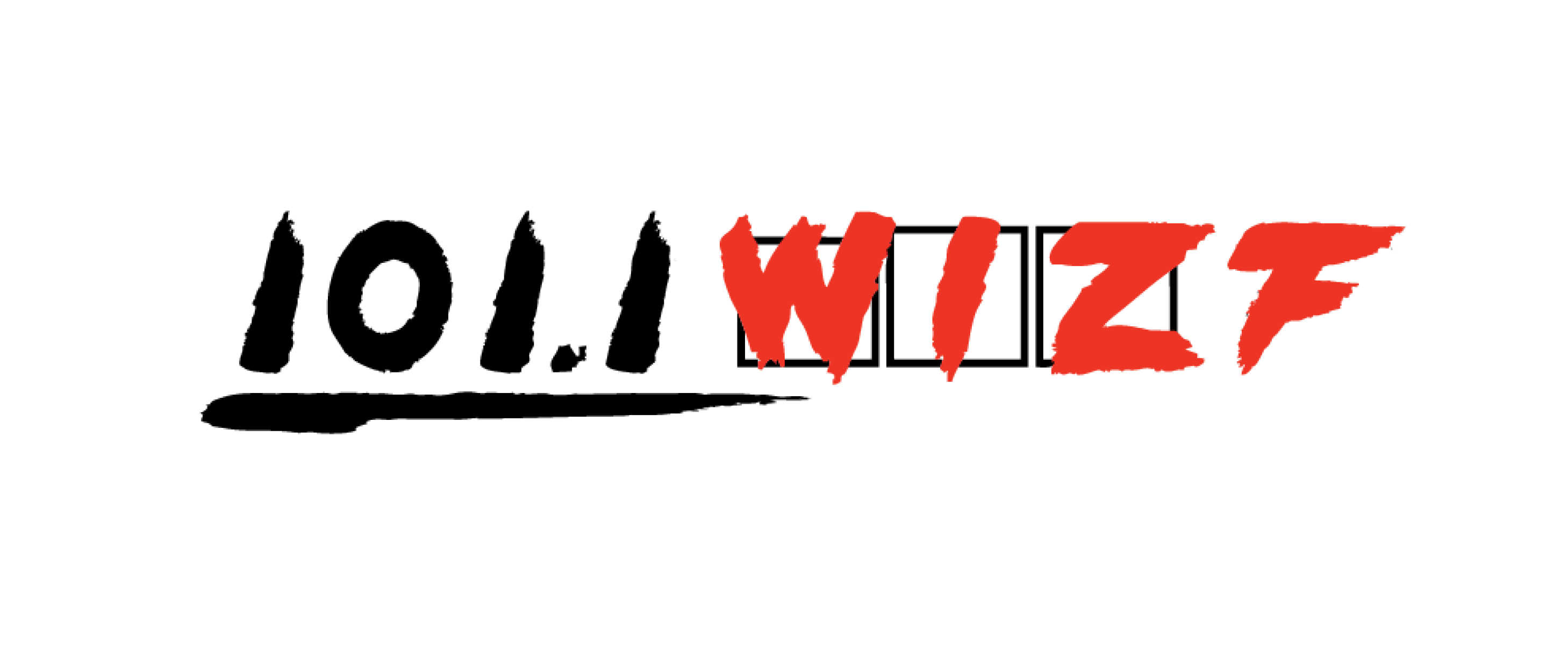 Updating an existing logo for an established brand can be tricky. The challenge of this project was to create a logo that would be more modern than the previous. The new brand would assist with the new refresh of the station.
It would be utilized onsite and online for promotional and marketing purposes.
Sketches
Under a tight deadline, and limited direction, I began sketching.
I started experimenting with shapes, objects, and icons. From these iterations, the badge design began to take form.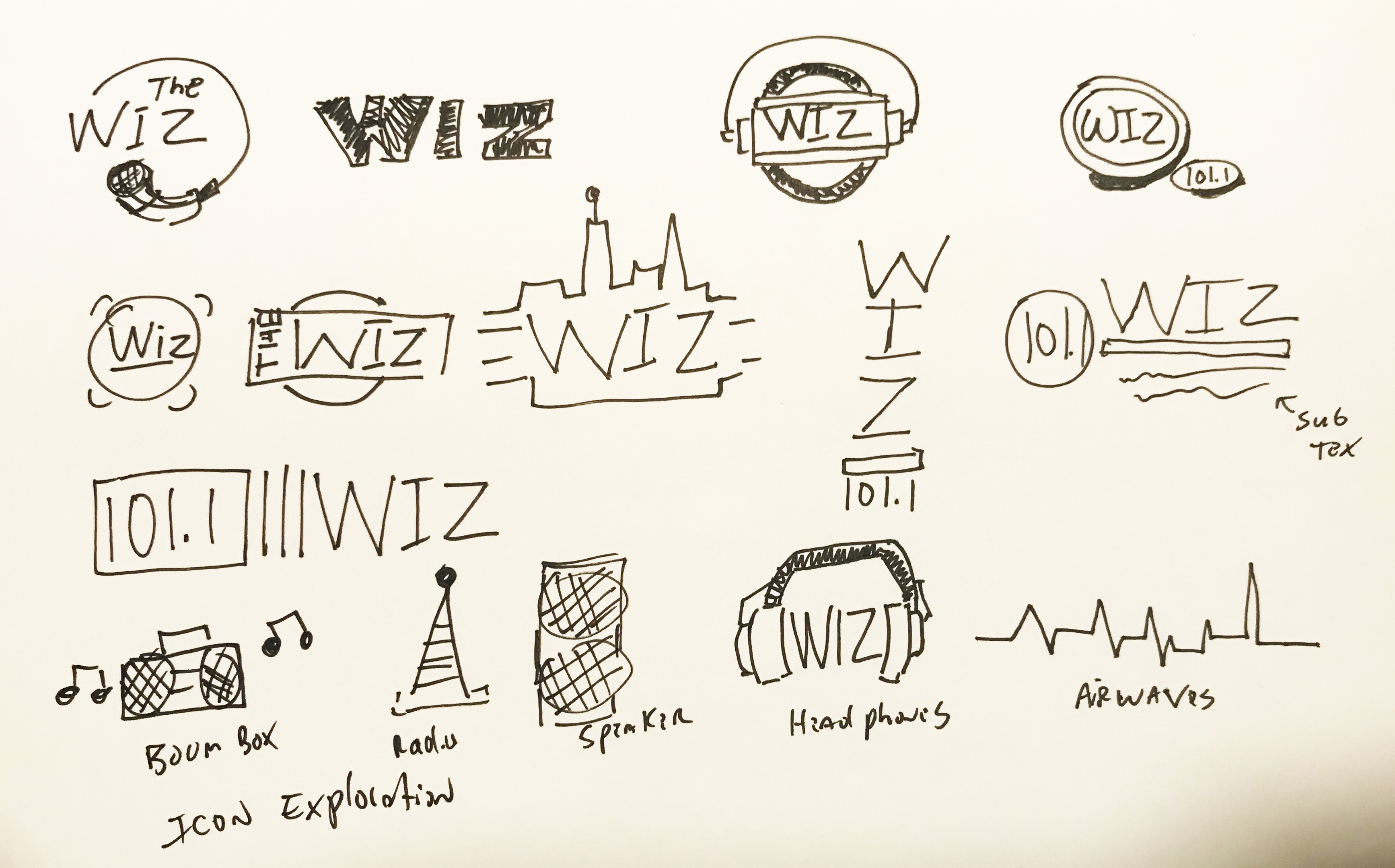 Hi-Fi Concepts
The next step was to clean up the preliminary sketches.
I stuck with the same colors as the previous mark to maintain the traditional loyalty of the brand. I created a variety of variations for feedback.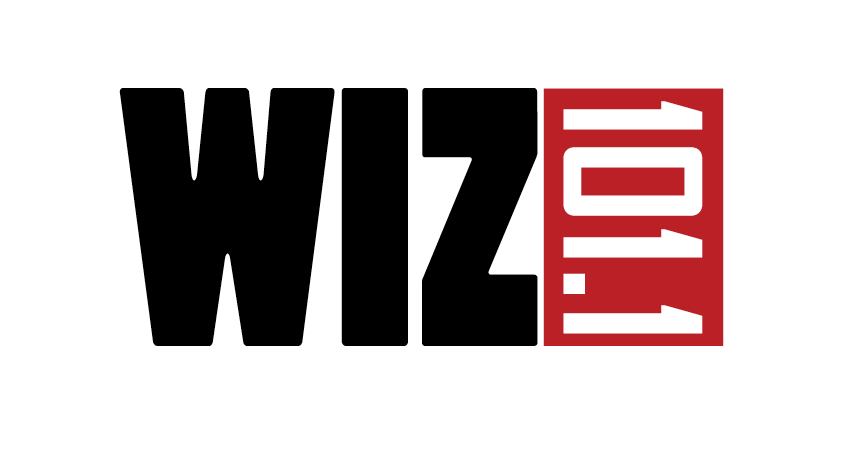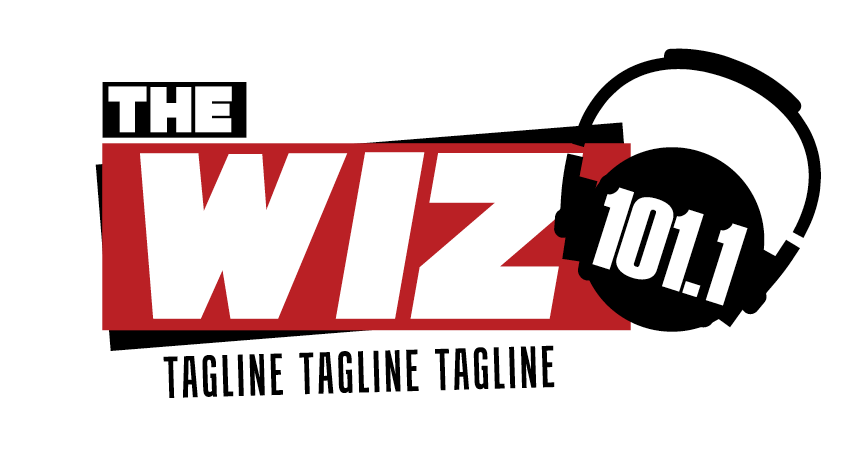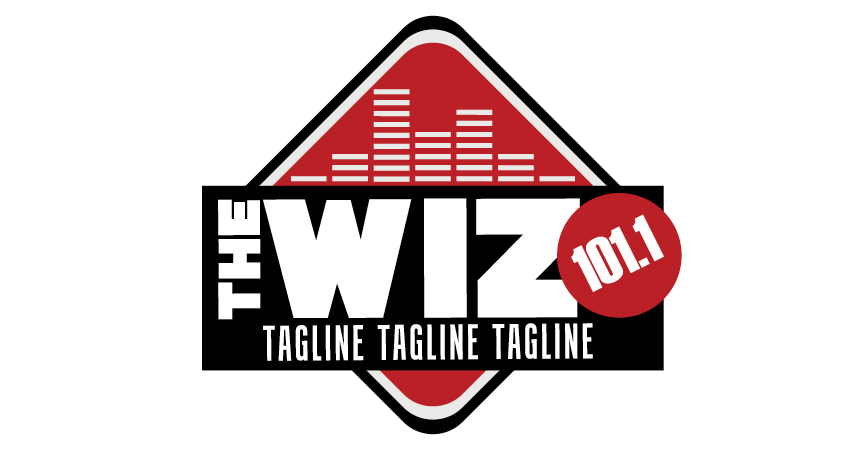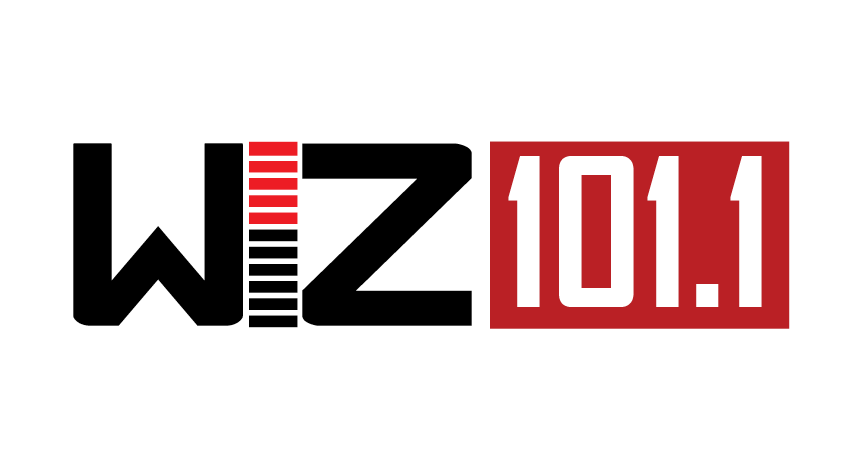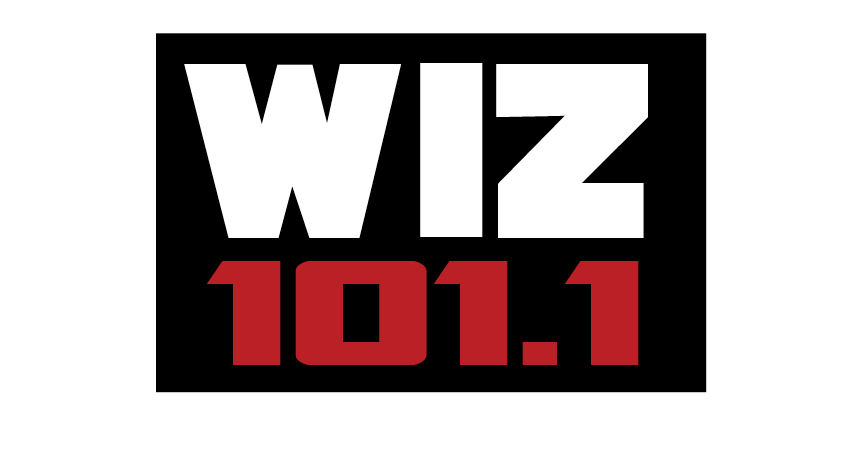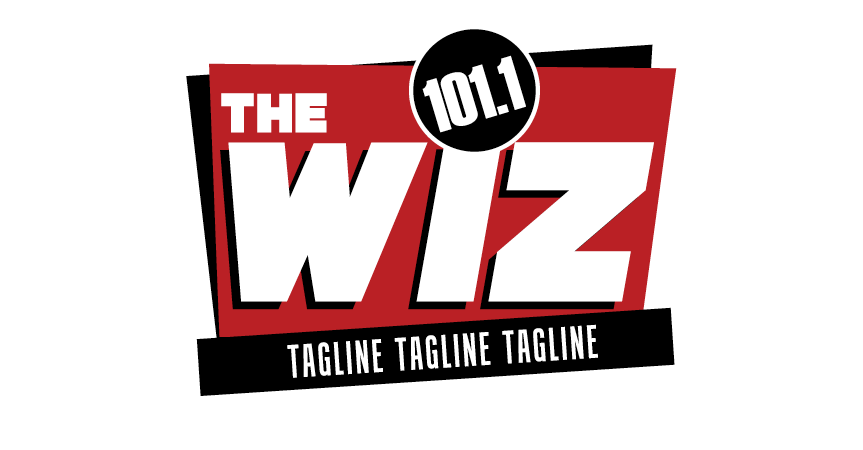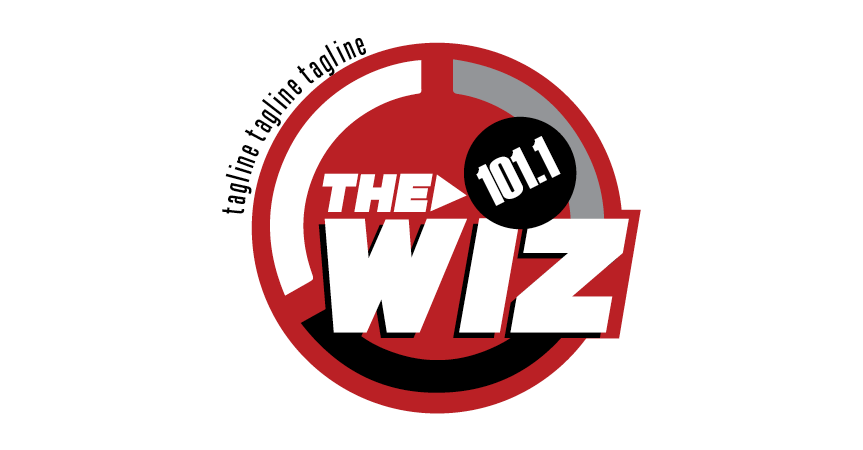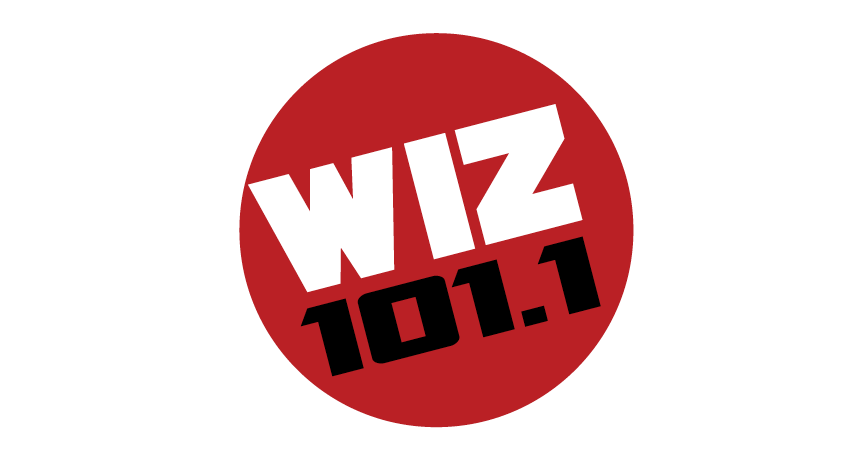 Updated Logo
After several iterations, we landed on the mark below.
The updated logo gives a nice modern, refined update to the station. I utilized the badge shape to contain the copy while creating a balanced and uniform symbol. This mark is timeless and professional, maintaining a standard of quality within the Urban One organization.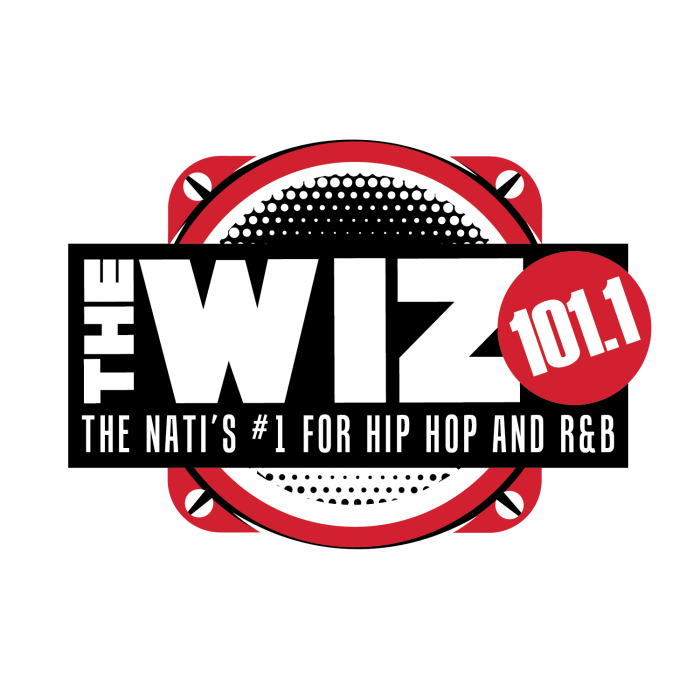 Application
Below are examples of logo application throughout the city.
Billboard
This billboard mockup is highlighting potential citywide promotional campaign opportunities and usage.
Transit
This is an example of the updated mark being utilized within the city transit systems promotional spaces.